Activities and Achievements in 2019-20
1. The Zoology Association started its activities with an inaugural talk by Dr. Uma Ramakrishnan, Prof. of Environmental Sciences, Juniata College, Pennsylvania, US on 12th June 2019.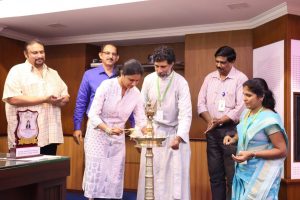 ---
2. Ms. Deena Rose Joseph, Fr. Jijo Francis, Ms. Shilpa K R and Ms. Akhila Anil Kumar Qualified CSIR UGC -NET in December 2019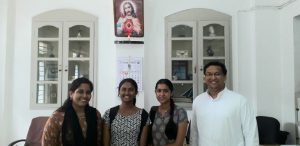 ---
3. The departmental fest "GENYSYS 2020" was inaugurated by Mr. Sandeep Das, Freelance Wild life photographer, with a lecture on amphibians and mammals.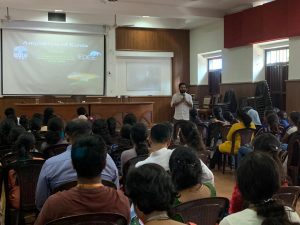 ---
4. Students of Sacred Heart College bagged the Fr. Gabriel Chiramel CMI Ever-Rolling Trophy in the intercollegiate competitions held as a part of Genysys 2020.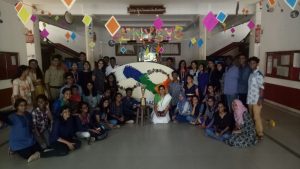 ---
5. Nature Camps and Institution Visits are incorporated in the curriculum of both UG and PG Zoology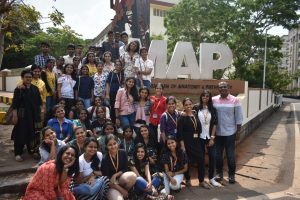 ---
6. Ozone day celebrations were organized by the department in association with Kerala State Council for Science Technology and Education (KSCSTE).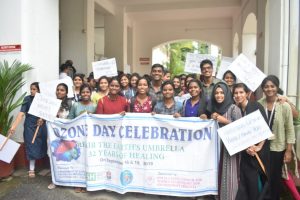 ---
7. Our students bagged the Zoofest ever rolling trophy this time, by winning in various intercollegiate competitions organized by Zoological Society of Kerala, held at St. Xaviers College, Vaikkom on February 14, 2020.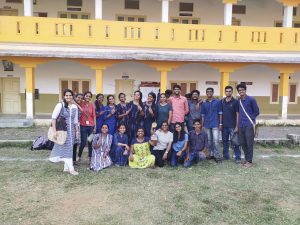 ---
8. Hands own training and talk on Vermibed preparation and vermicomposting was organized by the department for the Kudumbashree members of Thevara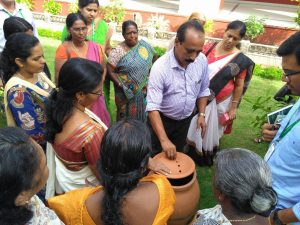 ---
9. Fish Farming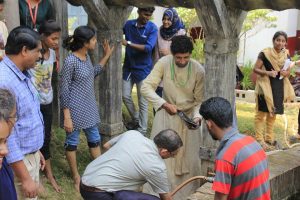 ---
10. Quail Culture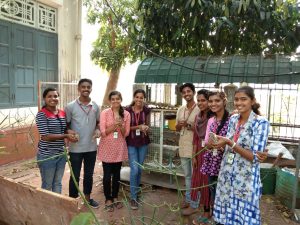 ---
11. Apiculture are incorporated in the syllabus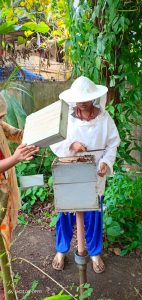 ---